Advantages of Japanese Used Cars in Trinidad and Tobago
Car is now considered as an necessary element in life and concept of having a car as a luxury item is being changed now. Huge number of people all over the world own different cars and this set an increasing demand on the car companies. These companies strive hard to fight the stiff competition of market and keep on producing cars with latest designs and technologies. Japan features a huge market for cars and its cars are world known for their technology, durability and working. People who cannot afford the brand still can enjoy the comforts and luxuries of Japanese cars by buying a used Japanese car.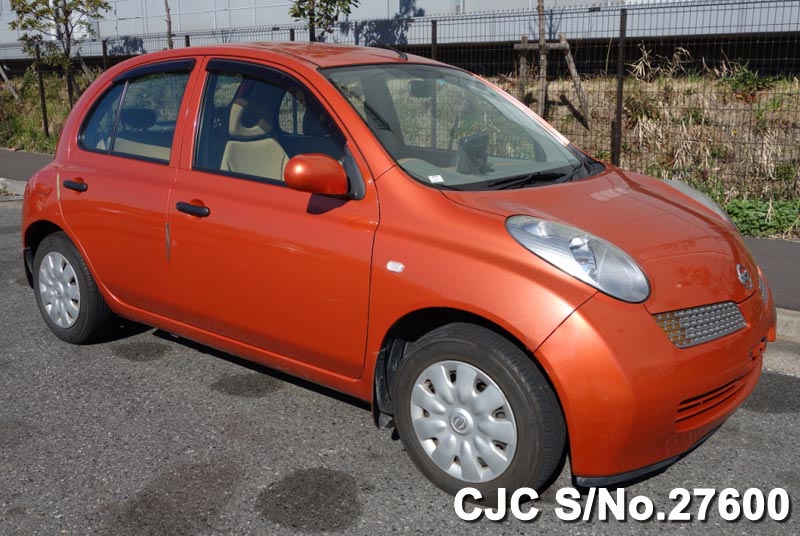 There are various advantages of Japanese used cars.
They are really very cheap. Price of Japanese car decreases by 20-30% when used for 2 years but low price alone does not make used Japanese cars advantageous, there are some other factors too.
They have got a very good value for those who want a cheap car with all the comfort and durability.  Japanese cars are world famous for their technology, design and versatility. Japanese brands like Honda, Nissan, Mazda, Suzuki, Mitsubishi, Toyota and Subaru are considered to produce world's most reliable vehicles. People can enjoy all these features within the low budget.
After you buy a used Japanese car, you can easily sell it with profit.
Japanese cars also require very little maintenance so this advantage can save your money and time.
Japanese used Vehicles give great gas mileage at the highways and cities thus saving money and reducing emissions. Actually these cars are fuel efficient and can save thousand of dollars.
Nowadays Japanese companies are using clean fuel engines and fuels  in order to produce cars that are environmental friendly . Honda is now using bioplastics in their car seats and other item replacing conventional  plastic and leather. Thus these used cars will not have the problem of producing emissions and pollution.
People can buy a car which is loaded with accessories  but is available within their range of budget.
These used cars come with insurance so you can feel free at least for a year.
 Vehicle identification number provides a record of Japanese used cars and you can easily buy any used Japanese car online from a trustworthy dealer. Certain car dealers also sell a car with warranties.  In fact cars bought from used Japanese cars dealers come under manufacturing factory warranty.
People living in different countries can enjoy the luxuries of better used cars in the price of a small car and they can be first to drive that car in their country.
These advantages along with many other make the Japanese used cars most reliable to drive all over the world.